Vida cardio-Ceutical Drink
loading...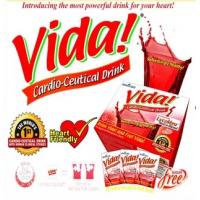 Price:
781

Vida! is a refreshing instant cardio-ceutical drink that combines the power of resVida and quality carotenoid lycopene to keep your heart in the tip-top shape. Vida! has the highest resVida content in instant powdered functional beverage and the thus the most potent drink to give you the maximum health benifits your body needs.

Delivery:
24/7
RestorLyf Longevity Formula
loading...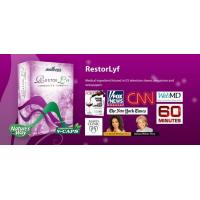 Price:
1502

"Resveratrol activates Sirtuin enzymes that promote longer life span. And it has been proven through extensive experiments with yeast, worms, flies, fish and most recently with laboratory mice. Also reversing diseases associated with aging like cancer, diabetes, hypertension, arthritis, etc." – National Institute of Aging
BFAD FR # 78512
RestorLyf is a food supplement specially formulated to prolong one's life! Regular intake can protect your heart, prevents inflammation and protects the mitochondria, the powerhouse of every cell. When these parts of the body are protected, a person may achieve longer life!RestorLyf has comprehensive, unique and standardized Resveratrol Blend of powerful Longevity Polyphenols:
Japanese Knotweed
Premium Red Wine Extract
Grape Seed Extract
Concentrated Red Wine Powder (certified NO alcohol content)

Delivery:
24/7
Complete Phyto-Energizer
loading...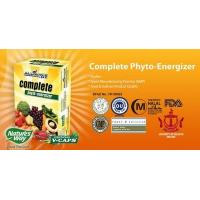 Price:
1126

The most nutritionally dense food concentrate in the world market today, Complete Phyto-Energizer contains the most number of anti-oxidants with approximately 16,000 phytonutrients in one product. The ingredients of Complete work in "synergy" to produce the maximum result for your body, making it the most potent anti-aging product in the history of supplementation.

Delivery:
24/7
Choleduz Omega Supreme
loading...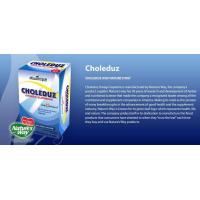 Price:
801

BFAD FR# 73934

30 Softgel / box
Choleduz Omega Supreme is a premium potency source of fish oil… molecularly distilled! Choleduz is a dietary supplement in softgel form that contains Fish Oil plus Vitamin E.

Delivery:
24/7
Kiddie 24/7 Natura Gummies
loading...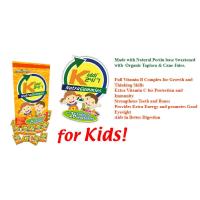 Price:
1001

Now your kids can get the same great benefits of Nature's Way Alive Multivitamin in gummy form! Made for children age 2 & older, these tasty gummies are made with pectin, sweetened with organic tapioca and are gelatin free. Features 26 fruits and vegetables. Natural cherry, grape and orange flavors. No artificial flavors or preservatives. Gluten free. 90 gummies. Try it today!

Here's the complete nutrition for your kids! Kiddi 24/7 NutraGummies has the nutrition in the form of gummies, with 14 Essential Vitamins and Minerals, and 26 Organic Fruits & Vegetables!

Delivery:
24/7
Slim & Trim
loading...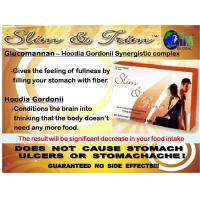 Price:
1126

Endorsed by Oprah Winfrey and many Hollywood Celebrities.
BFAD FR # 73952
Slim & Trim is a food supplement specially made to help anyone lose weight. It contains Glucomanan – Hoodia Gordonii, two of the newest and most proven potent weight loss ingredients in the world!

Delivery:
24/7
C 24/7 Natura-Ceuticals
loading...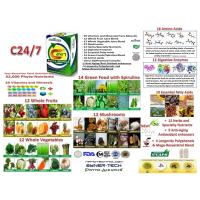 Price:
1201

WANTS COMPLETE PROTECTION 24hrs. a day/ 7 days a week?
SWITCH YOUR VITAMINS NOW
TRY THIS ONE NOW
PHP 1,200 per box & FREE SHIPPING NATIONWIDE!!!
BUY 7 boxes and GET 1 BOX FOR FREE AND FREE SHIPPING NATIONWIDE!!!


Delivery:
24/7
MY CHOCO-BOOST YOUR IQ&EQ
loading...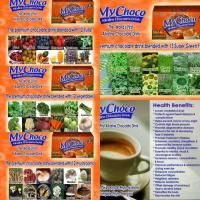 Price:
400

Children really deserved a healthy breakfast for their learning and growth. Nutrition based on quantity and quality of foods affects the behavior and academic performance of the children.

Delivery:
24/7